Palmetto Roofing is willing to work long hours and around schedules to complete each job, we never cut corners. With us, your roofing needs no longer need to be a headache. Your satisfaction is our priority,
& we have a 100% guarantee to assure you we mean it.
Custom Homes Construction Design, LLC
Custom Homes Construction has been in business in the Charleston area for over 13 years. We offer a professional service with a personal touch. Do not be afraid to call there is "No Job to Big or Small" for Custom Homes. We service all of the Lowcountry. Residential or Commercial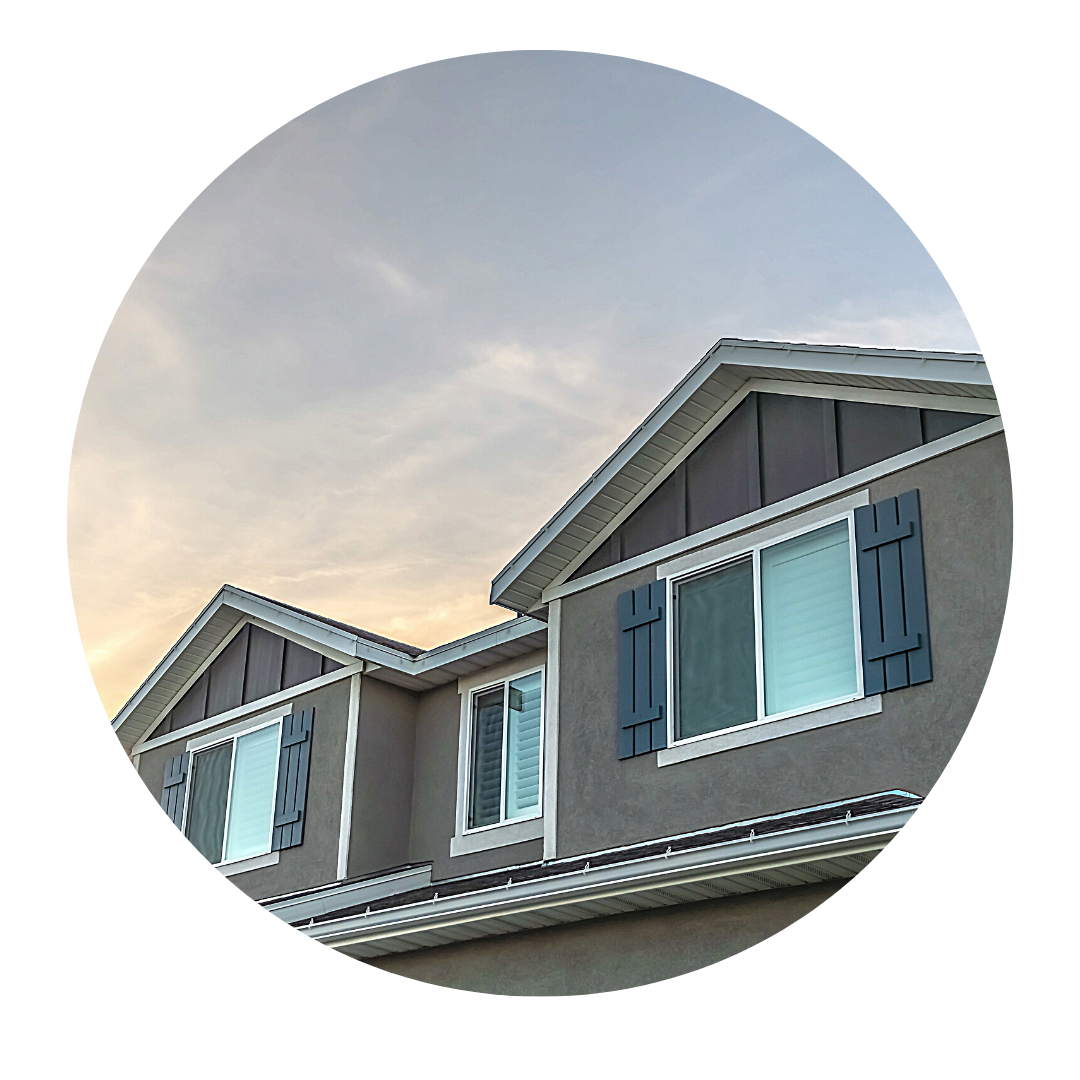 In Charleston, Window replacement is not only for aesthetics, it needs to take in to account the energy efficiency and severe weather outcomes. We know that all of those components play a vital part in window replacements.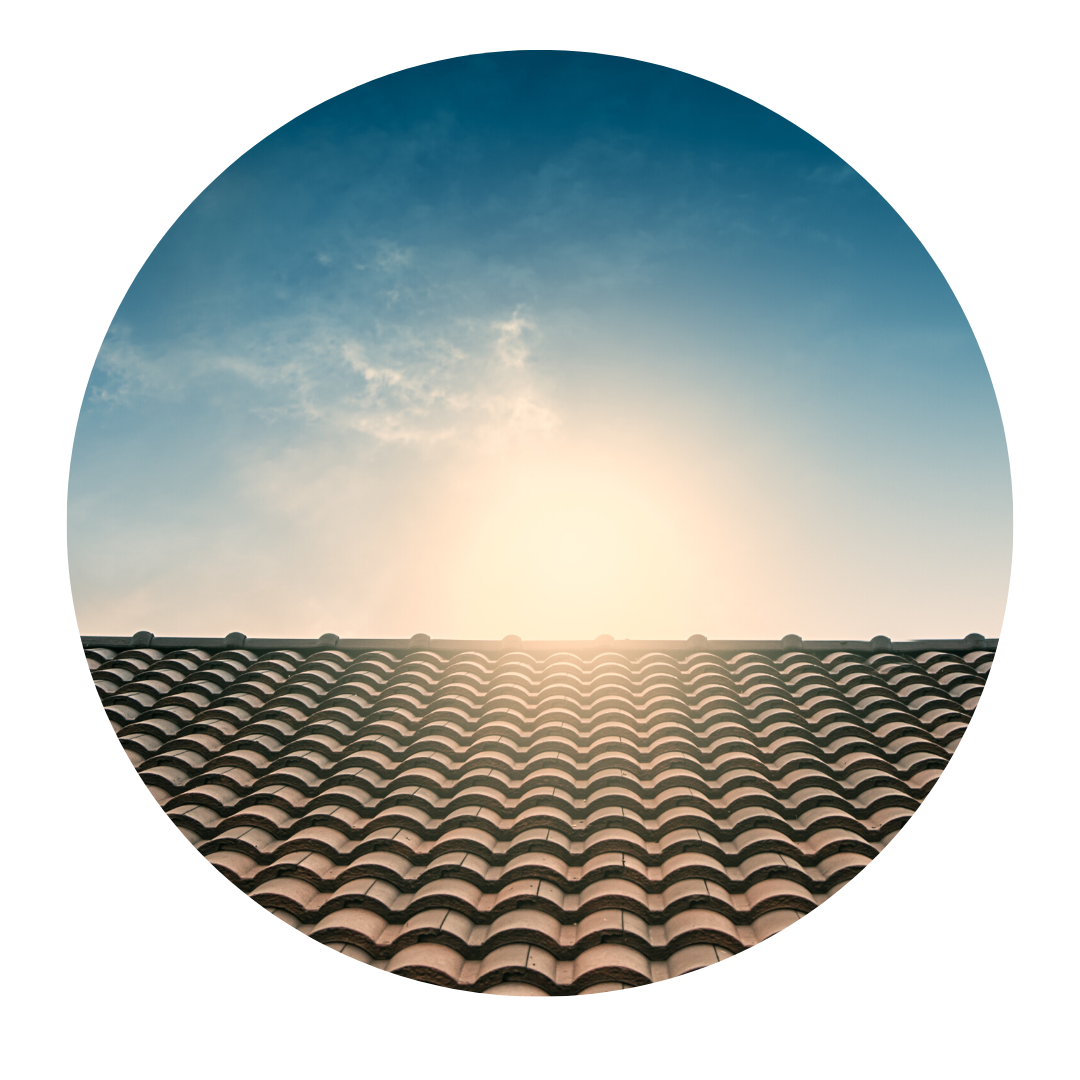 We know that, especially in the Lowcountry, your roof's integrity is a must. Custom Homes is hydrostop certified, has a time-tested process, and has a 10 year warranty to put your worries to rest.
Custom Homes provide expertise, and can guide you every step of the way, from choosing the right type, color, and design that works best for your preference and budget to the full professional installation.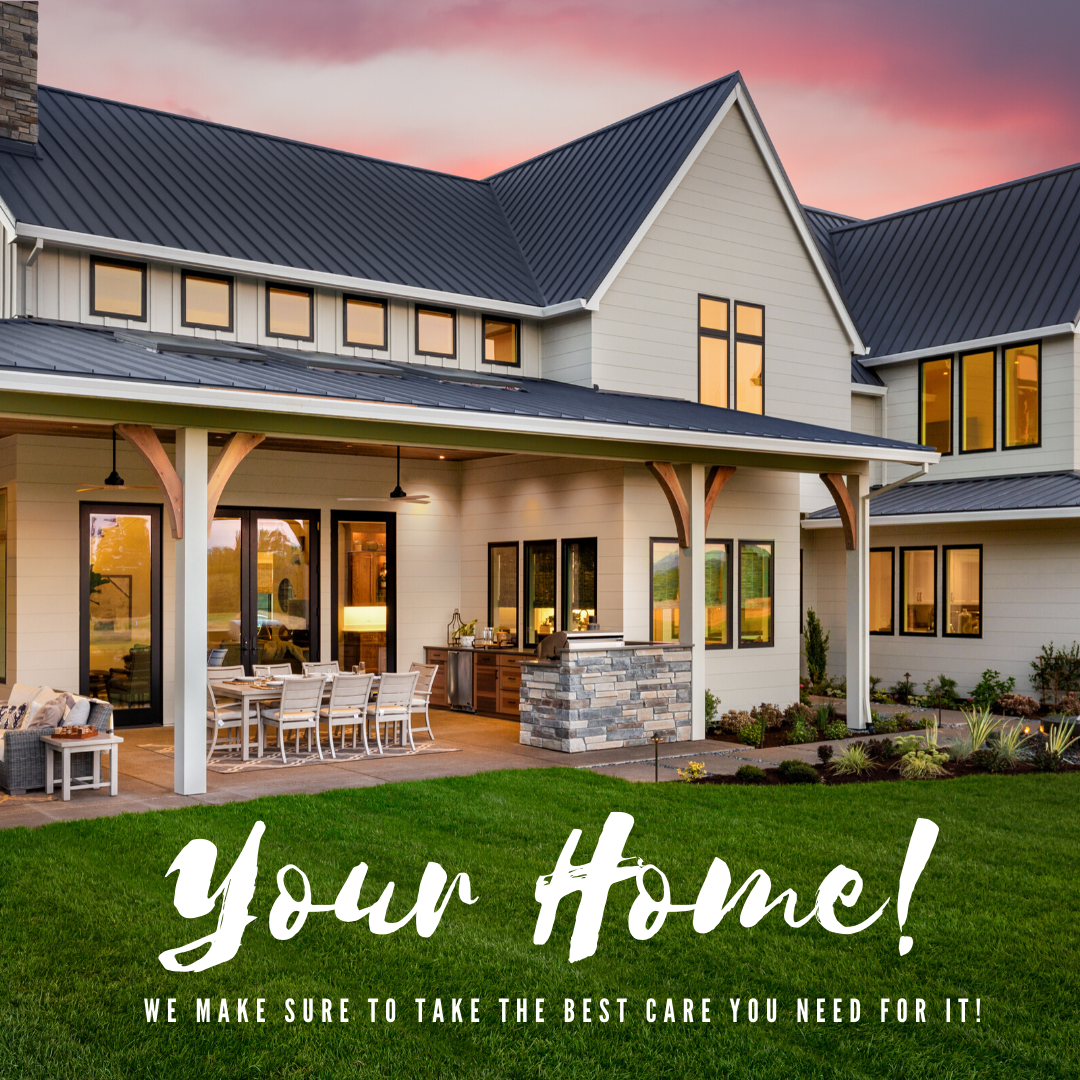 Jose has been working in roofing here in Charleston for many years. He is deeply passionate about customer service, he always goes the extra mile to ensure his customers are fully satisfied with their roof!
We at Custom Homes strongly believe that safety is a number one priority for homes & businesses everywhere. We are here to meet all Charleston roofing needs!
From the experts at the Insurance Institute for Business & Home Safety, "The roof is a commercial building's first line of defense from natural hazards such as wind, rain, fire, hail, ice, snow, and extreme heat. It is also the most vulnerable part of your building. Every day, your roof is exposed to weather and other elements that may contribute to decay and deterioration, increasing the risk of damage to the roof itself and the contents below it."
Jose Campos, owner, gave a thoughtful and comprehensive bid to re-side my home. He oversaw the work, spoke with me often during the project, and was always available to meet me when I had concerns. The house was re-sided- much of the wood was rotting, and the crew did a fantastic job going the extra mile to ensure the new siding would protect the house for years to come. In addition, an old chimney stack from the original house built in 1930 was taken down and the roof is now seamless. Thank you Jose, to you and your crew, for doing a stellar job.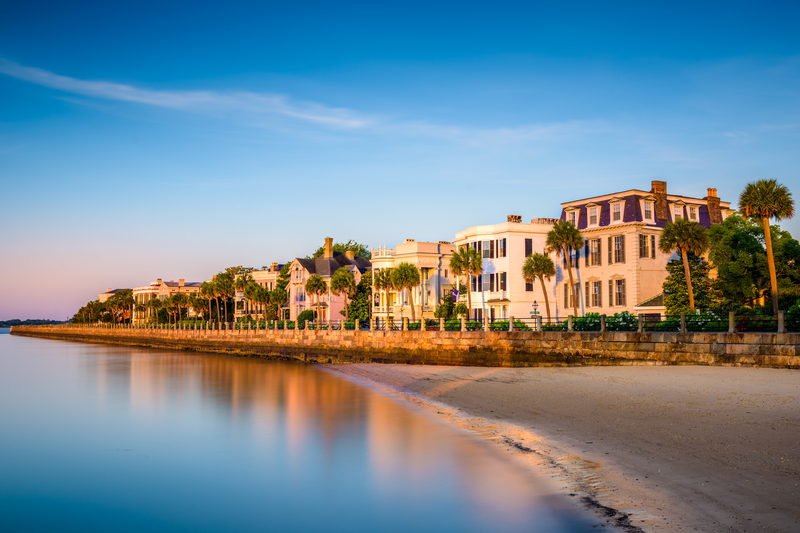 Historic Downtown Charleston Homes- Flat Roofs
Flat roofs are a large part of Charleston's life and a unique fixture of many historical buildings. Custom Homes is able to resolve any needs and issues associated with this distinctive roofing type. From roof repair to storm damage, to replacement, we specialize in maintaining, preserving, and doing what's necessary for business and home owners who enjoy this charming feature.
Contact Custom Homes Constuction Design, LLC Today & Request a Quote.