Shingle Roofing
We treat your roof like it's ours.
Asphalt Shingles Are a Great Roofing Choice.
Regardless of why the condition of your roof concerns you, if replacing it becomes necessary, asphalt shingles are an excellent choice. Custom Homes suggests taking advantage of this popular, cost-effective material.
We prefer to use shingles that are "Energy Star" rated, which can lower the temperature of the surface of the roof. They can keep your house cooler to help you save energy, and money, during the summer months.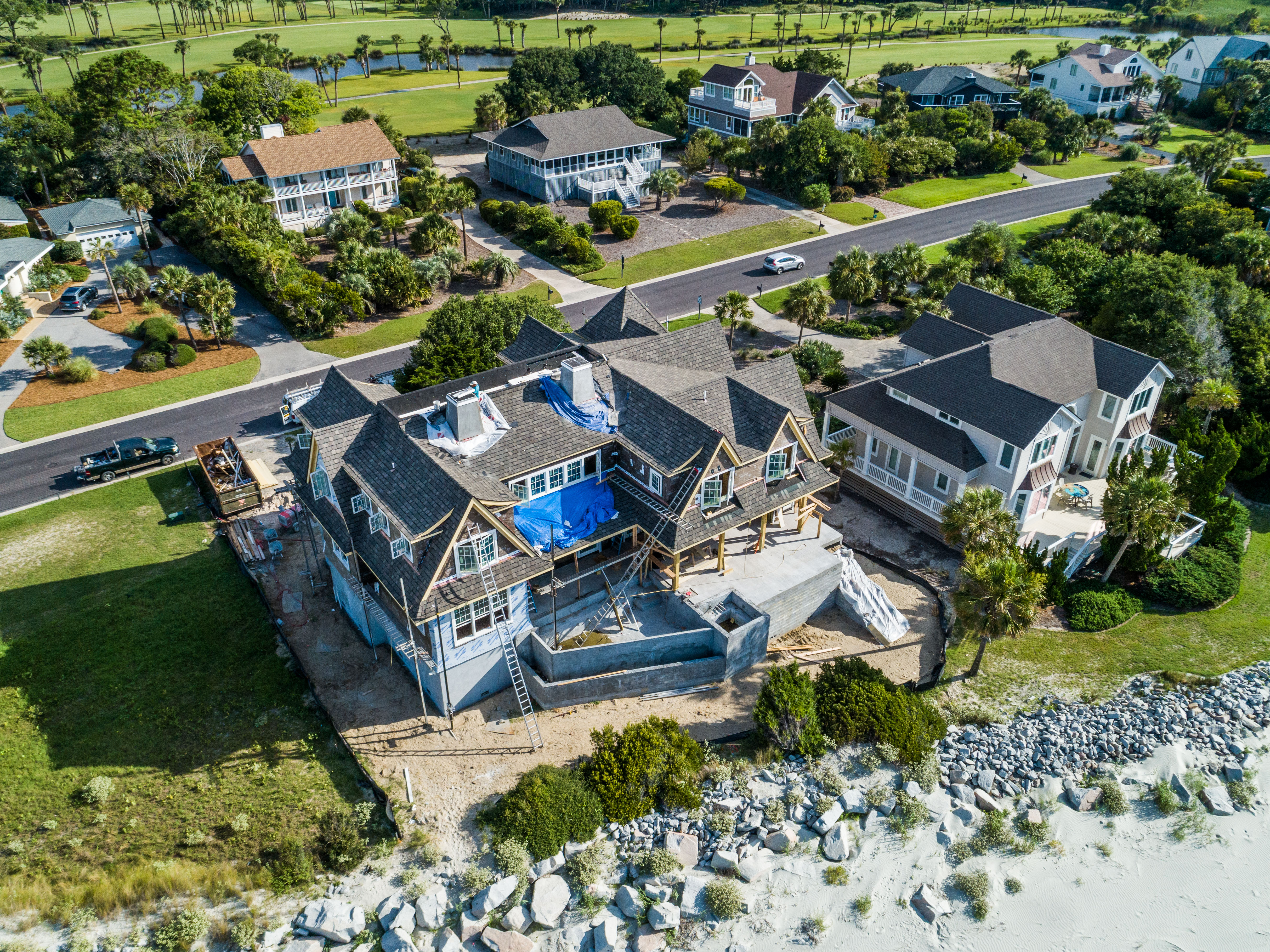 What to Look For on Your Roof
Some signs are more obvious than others when it comes to realizing your roof needs love. Here are some initial things to look for that may tell you it's time to consider getting in touch with your local roofing expert for a free estimate:
You can see water spots on your ceilings or walls
You can smell mold or mildew inside your home
The shingles are curling, cracked or covered with moss or algae
Some shingles are missing
Your roof is sagging
You can see sunlight through the ceiling of your attic
Your roof is old—if it has reached its 20th or 25th birthday and your neighbors are replacing theirs, you may need to consider replacing yours.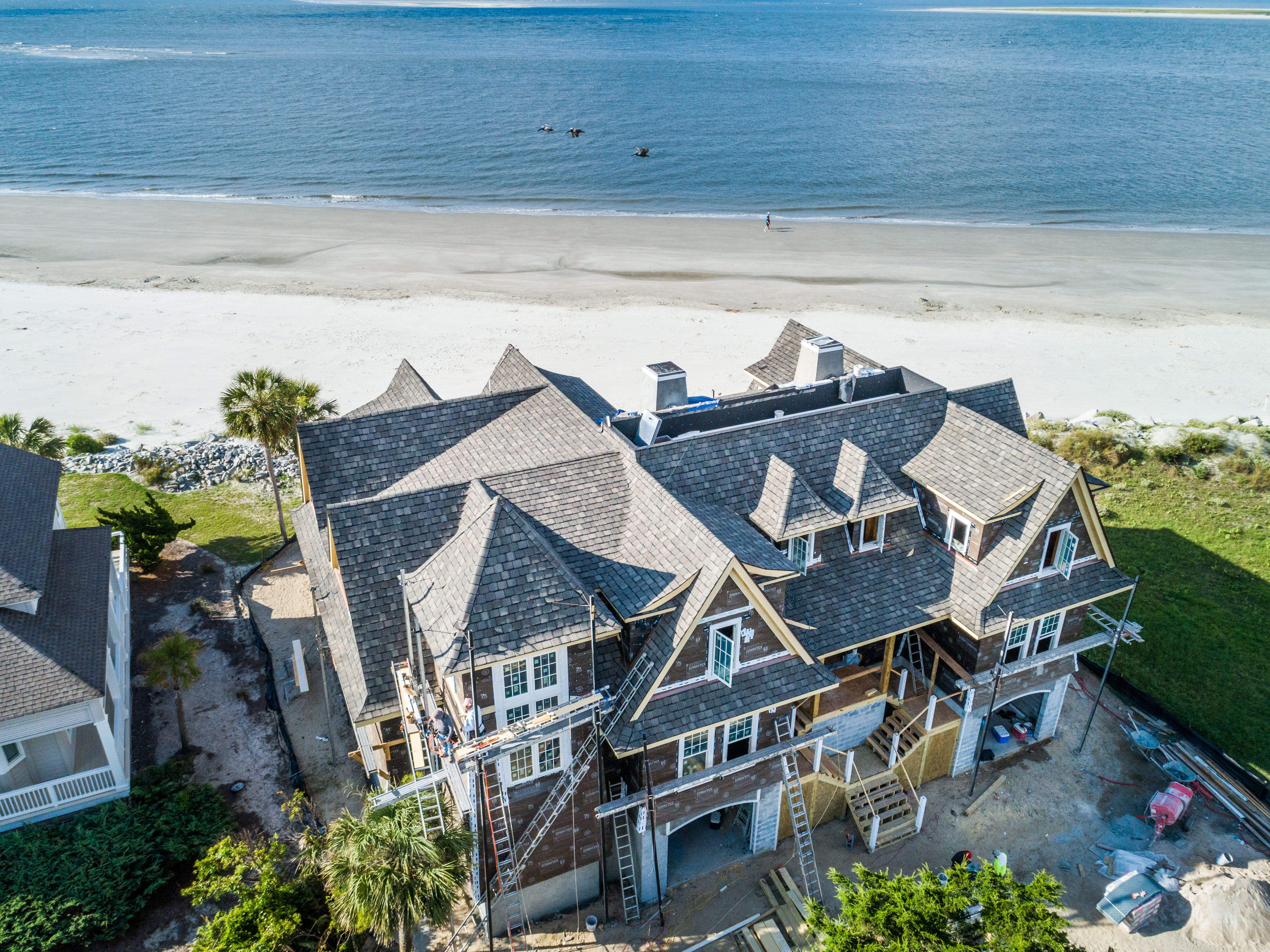 The majority of our shingle replacement and repair processes include water-damaged and other shingle issues. We begin by pulling the shingles and felt off, replacing the damaged OSB plywood, and adding new felt and shingles. Small leaks can cause rotting plywood, which can spread to affect larger areas of your roof. We don't just replace the rotting wood, but also the surrounding wood to make sure you won't have any residual rotting issues down the road.
Asphalt shingles are made to stand up to extreme weather and they normally last 15-to-20 years or even longer. They are low-maintenance and do not require power washing, painting or sealing. You don't have to sacrifice durability for style, as shingles are available in a wide range of colors, designs and patterns. Architectural shingles can provide your roof with an attractive look similar to that provided by slate or wood.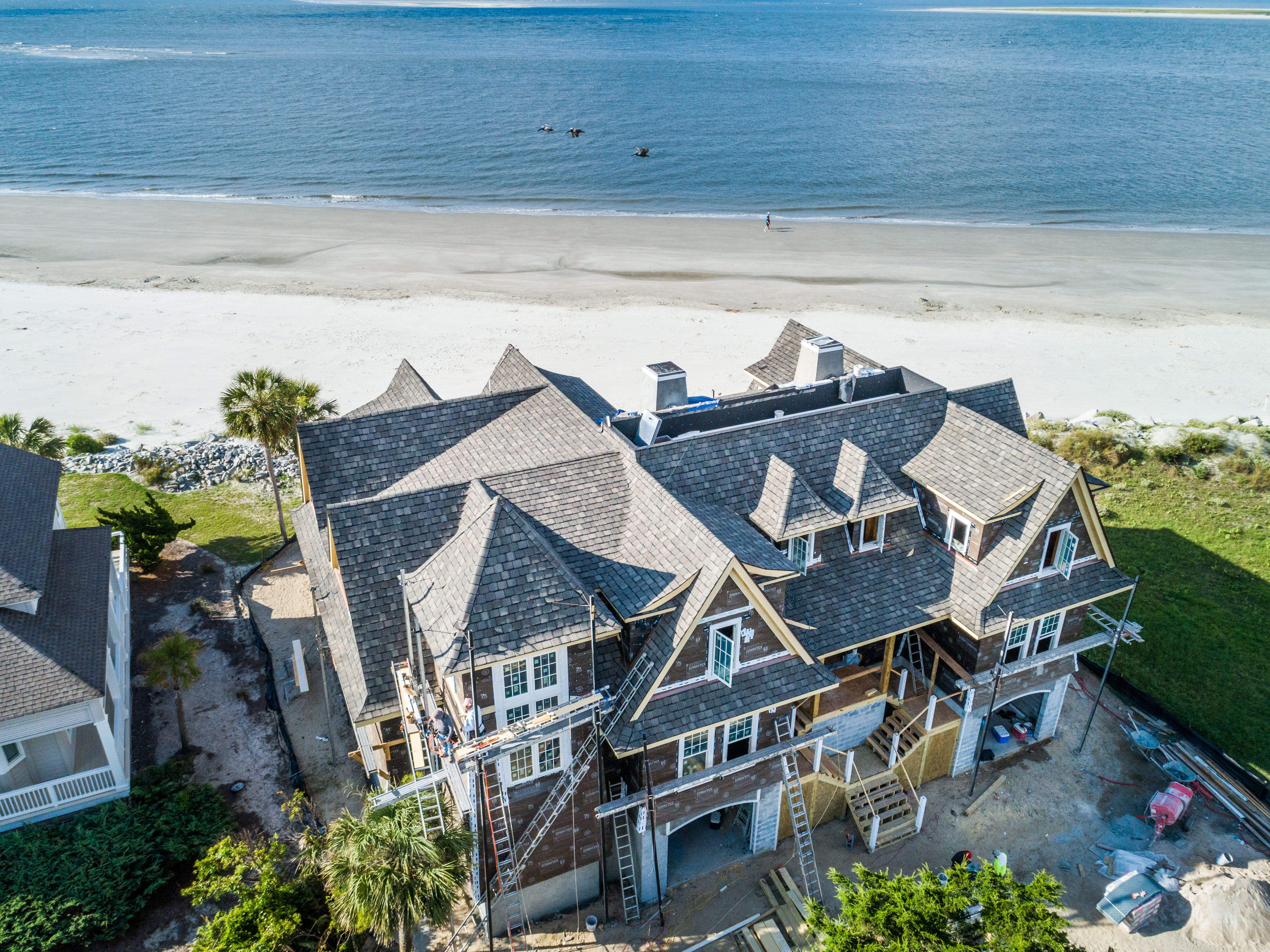 Cost should not be your only consideration but it may rank high on your list of priorities. The best way to cut down on cost is by fixing small problems like water spots or mildew, before they turn into big problems. Compared with other roofing materials—metal, tile, slate and wood—shingles are relatively inexpensive. Lastly, shingles are easier to install versus other materials, which factors into pricing along with size, slope and pitch.
Even if there are no visible signs that your roof isn't doing a good job, it's a good idea to let an expert look. Maybe that recent thunderstorm damaged a few shingles that you can't see from the ground, or a tree limb poked a small hole in your roof. Either of these small problems can cause water to leak through your roof, leading to mildew, mold and other issues that can end up costing you a lot of money. It's always better to be safe than sorry.
Contact Custom Homes Constuction Design, LLC Today & Request a Quote.