Roofing
We treat your roof like it's ours!
Custom Homes offers homeowners much more than exceptional residential roofing services the Greater Charleston SC area.
Our roofing crews provide best workmanship built on providing
roofing services in the Lowcountry. We offers reliable and efficient services. Our crew will come to your location, assess the situation, and provide possible options which you can choose from, in order to resolve your problem.
We provide free estimates to our clients to help them make an informed decision about any of the residential work we can complete.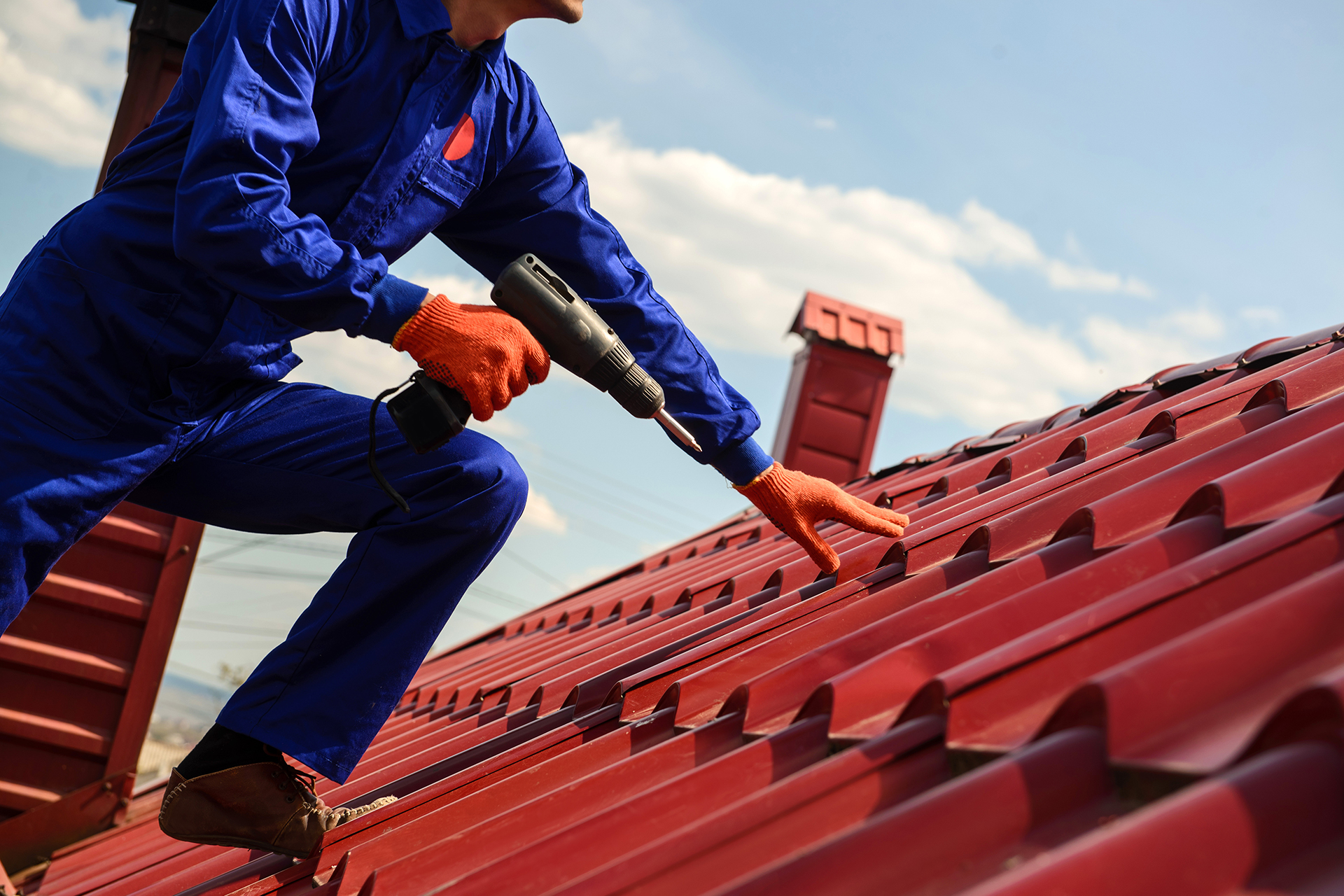 This fall my family and I agreed a new roof was needed, and we received Jose Campos' number as a referral from a friend. A week after calling, we had a crew at the house replacing our old roof. The workers were polite- f they dropped a screw, they come down off the roof and picked it up. Only two days later- 10 soft spots repaired, and we had a new roof! Every bit of mess was cleared. We are grateful!
A one-stop shop in Charleston for all roofing needs
With years of experience at roofing renovations, Custom Homes is a prominent roofing company in Charleston and surrounding.
We specialize in:
Water stains on a ceiling can be small signs of a bigger problem, like a crack or a hole in the roof.
All Roof Replacement includes a 5 Year Warranty   Reroofs & tear-offs – Roof leak repairs / Storm damage
The types of Residential work we specialize in:
Safety
Safety is our number 1 priority
High Standards and Professionalism
We believe in customer satisfaction, quality workmanship and ensuring the best solution is presented.
Customized Solutions
Providing our client with the best solutions for homes, ensuring they have known their options and expectations are met.
Contact Custom Homes Today & Request a Quote.