Siding
Professional Siding Contractor in the Lowcountry.
Siding not only serves as important protection to your home but can also help beautify your residence.
Custom Homes provide expertise, and can guide you every step of the way, from choosing the right type, color, and design that works best for your preference and budget to the full professional installation.
There is a variety of siding types of things to know when it comes to selecting the right type for your home.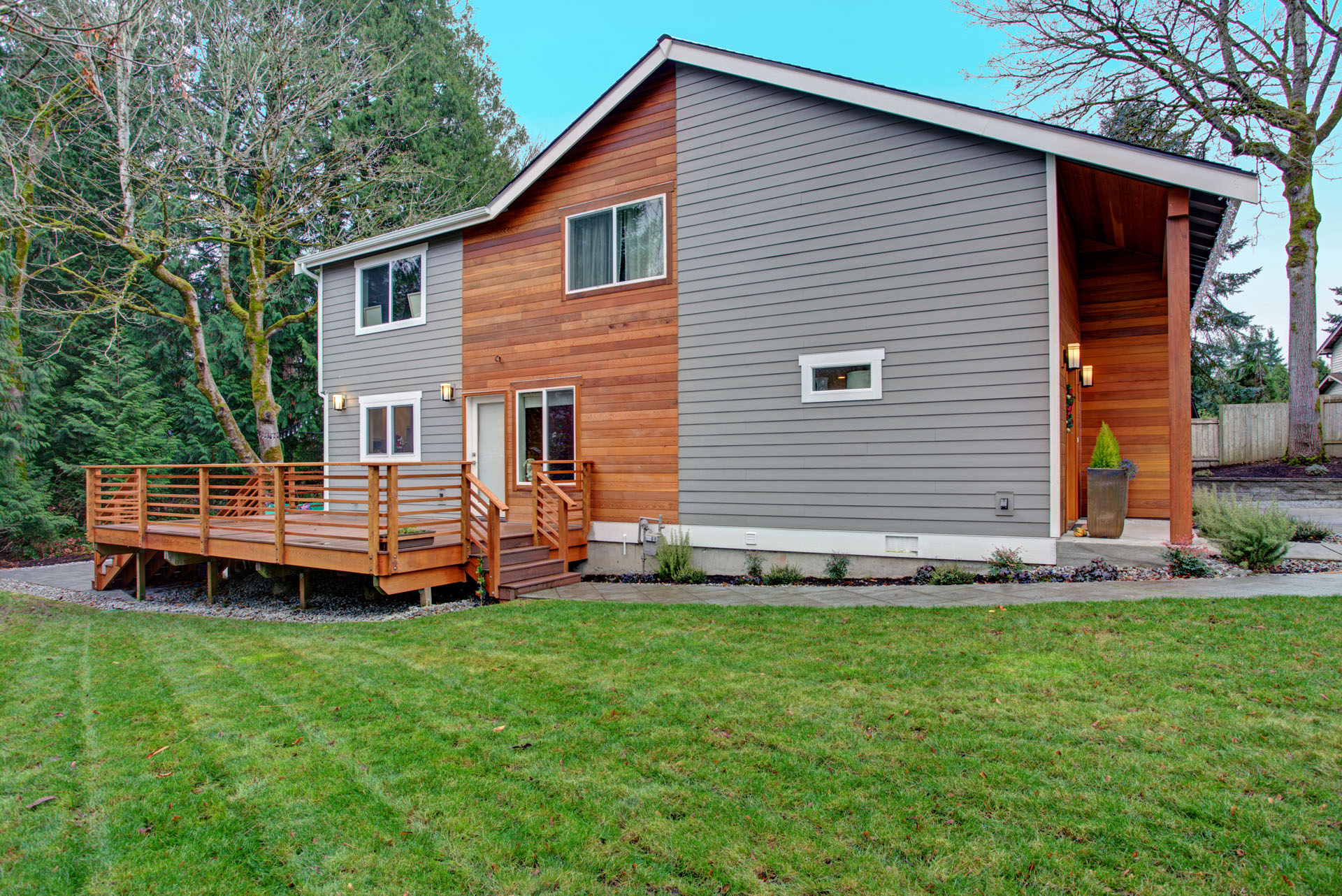 Types of Siding we offer: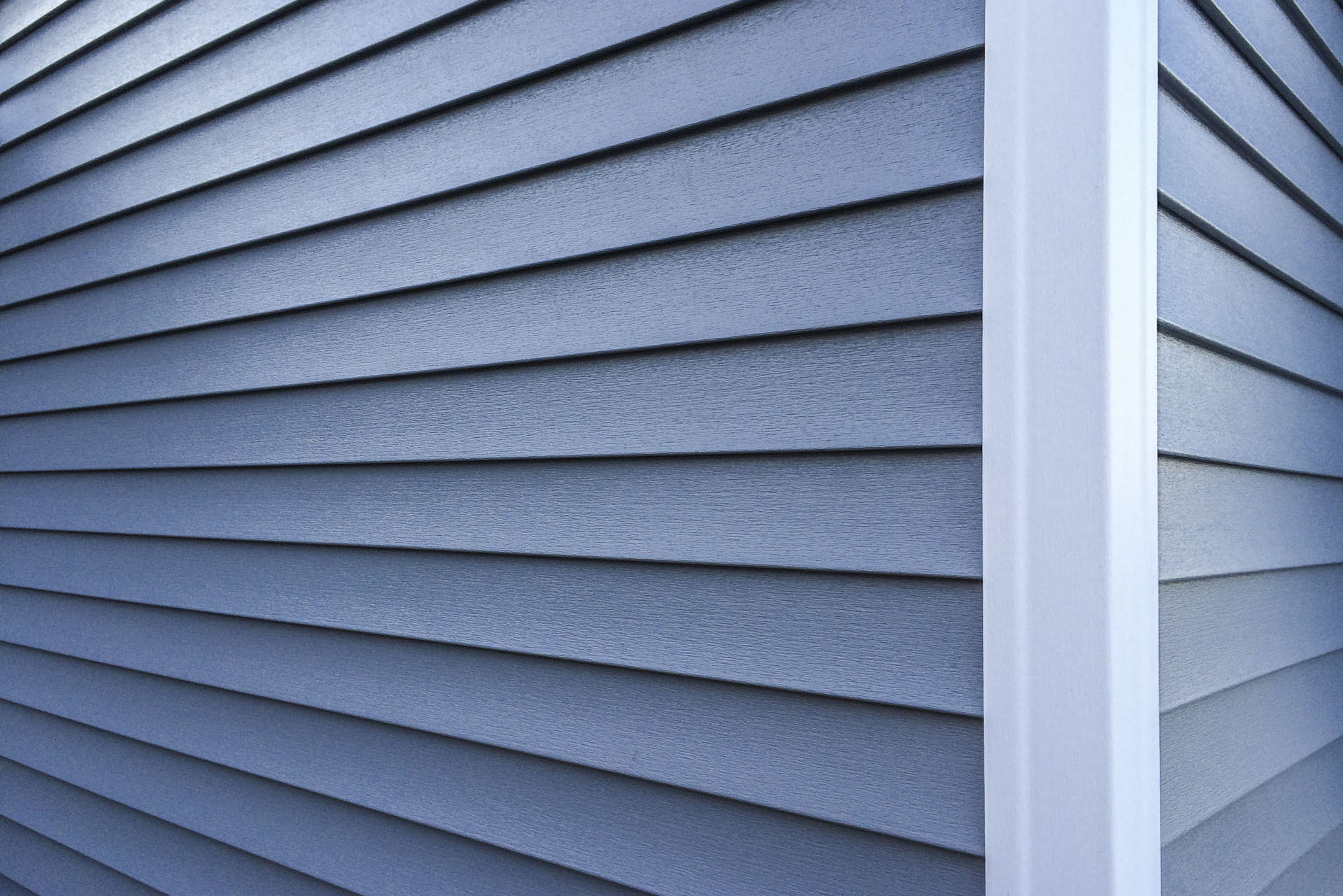 Vinyl Siding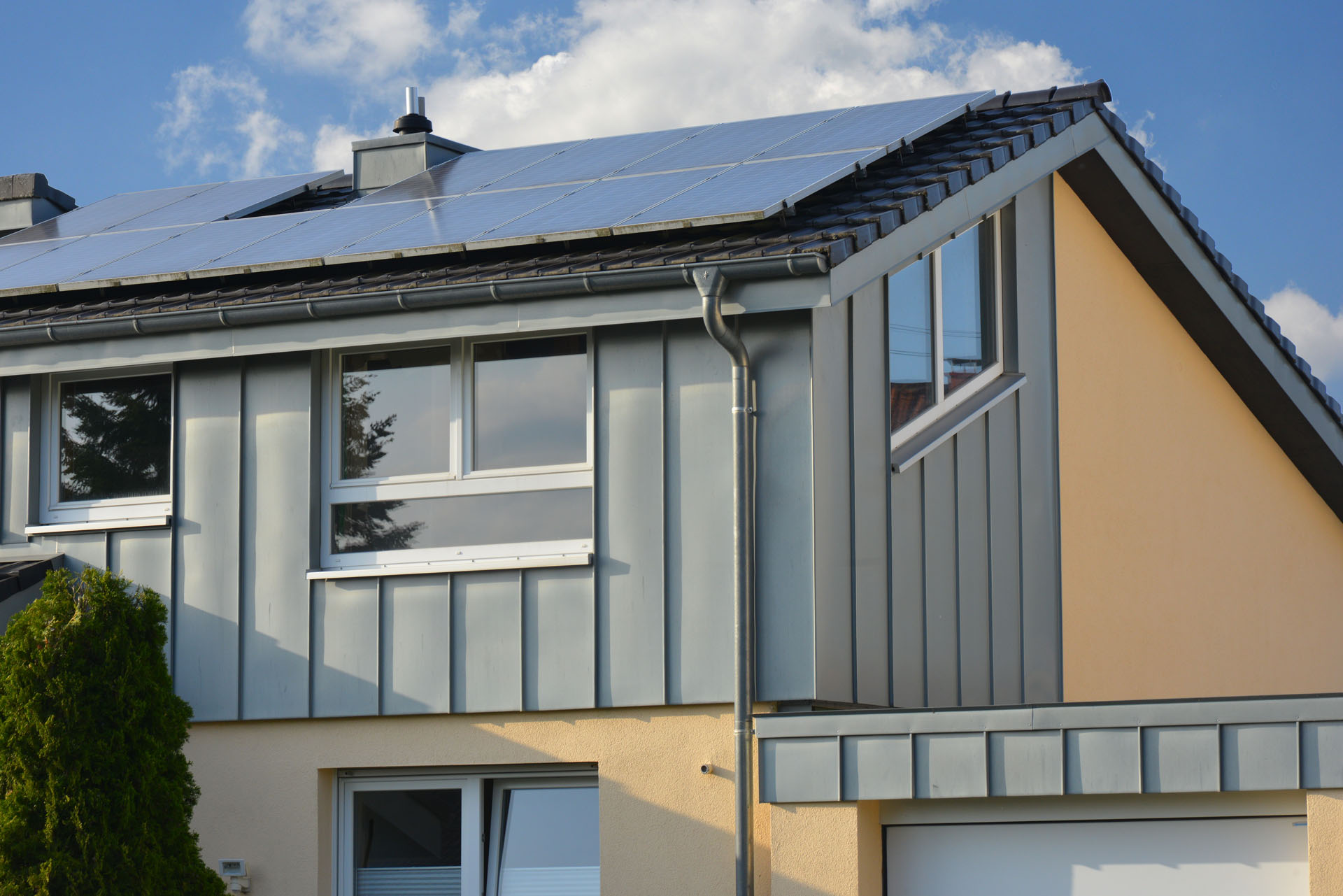 Aluminium Siding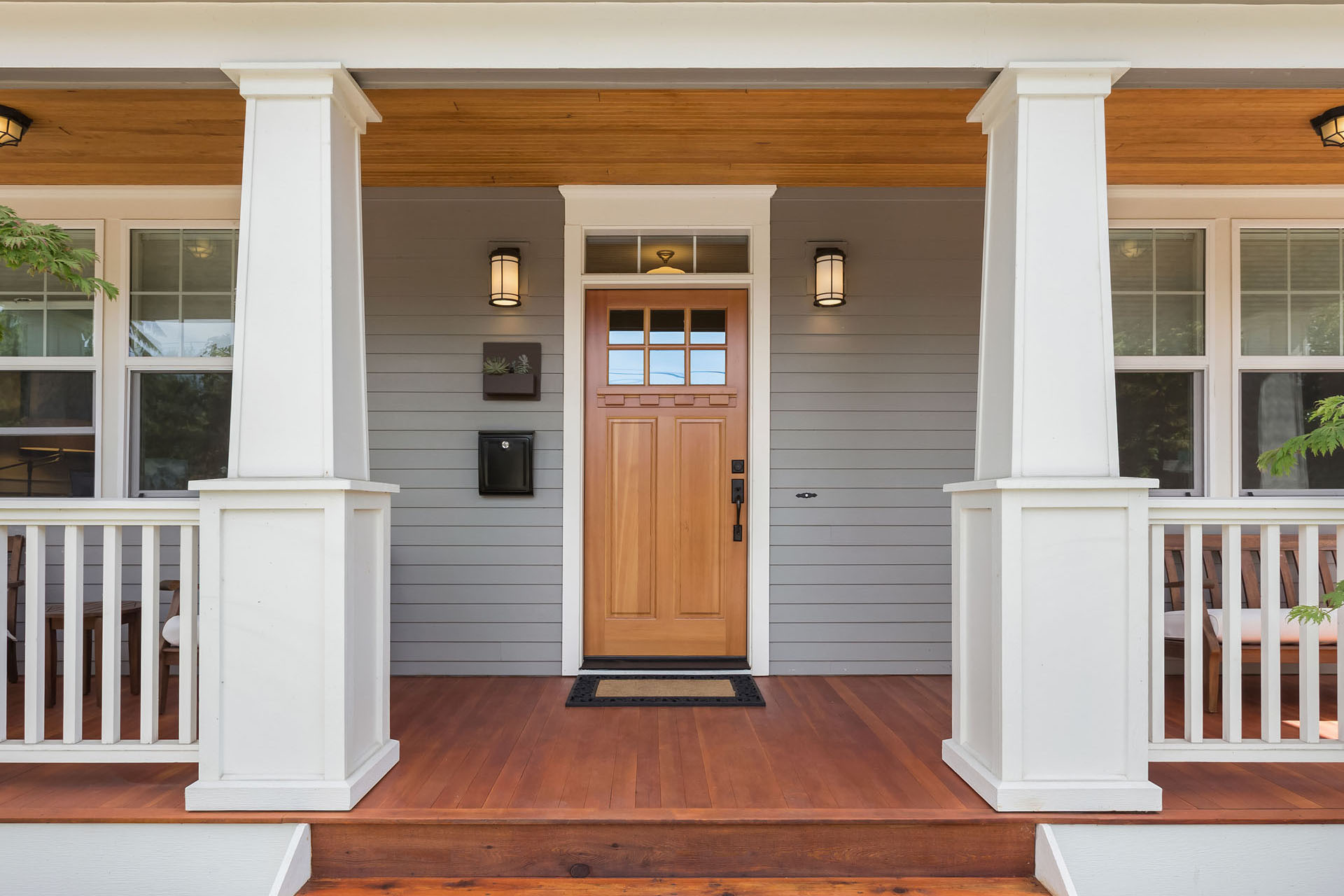 Wood Siding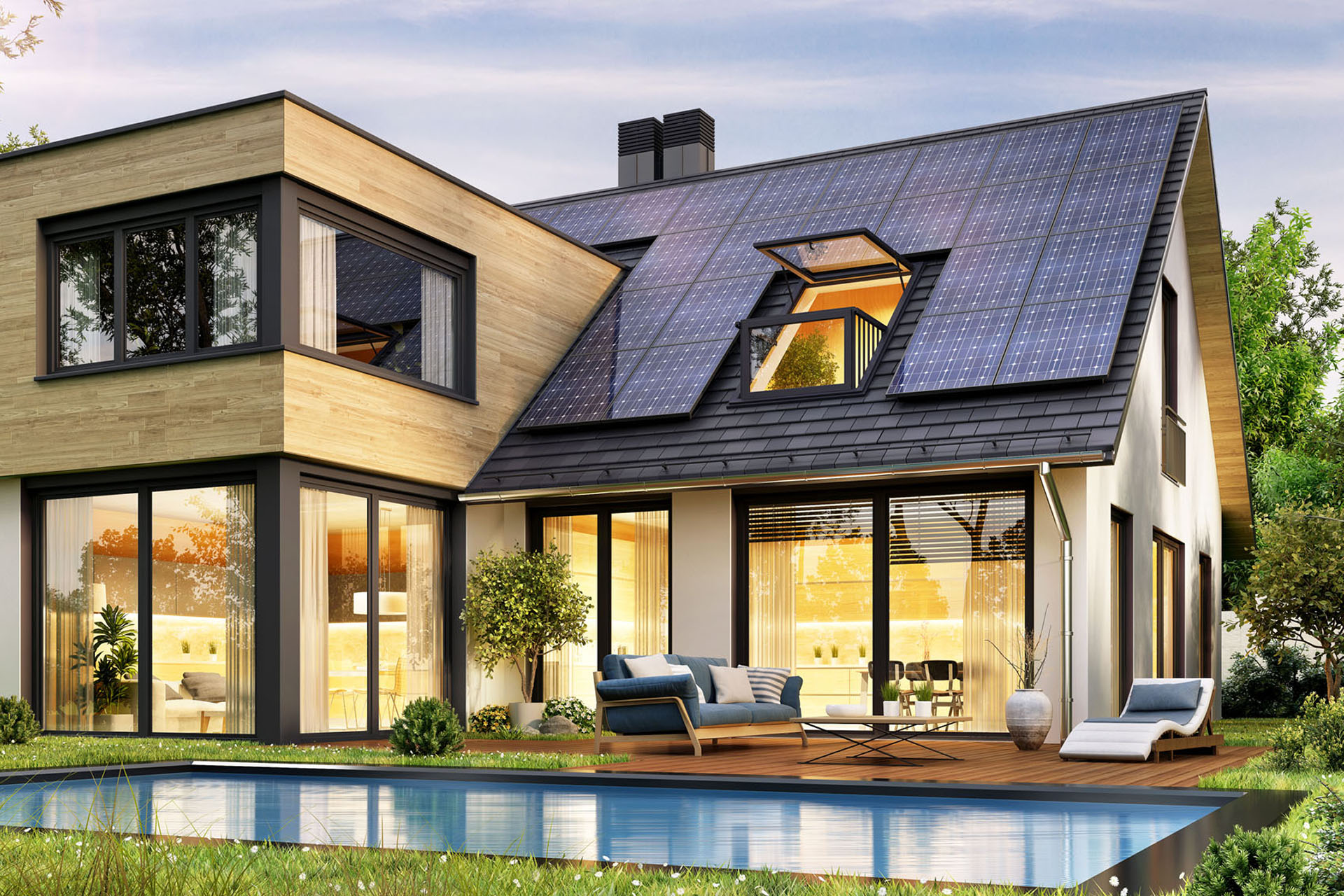 Wood Siding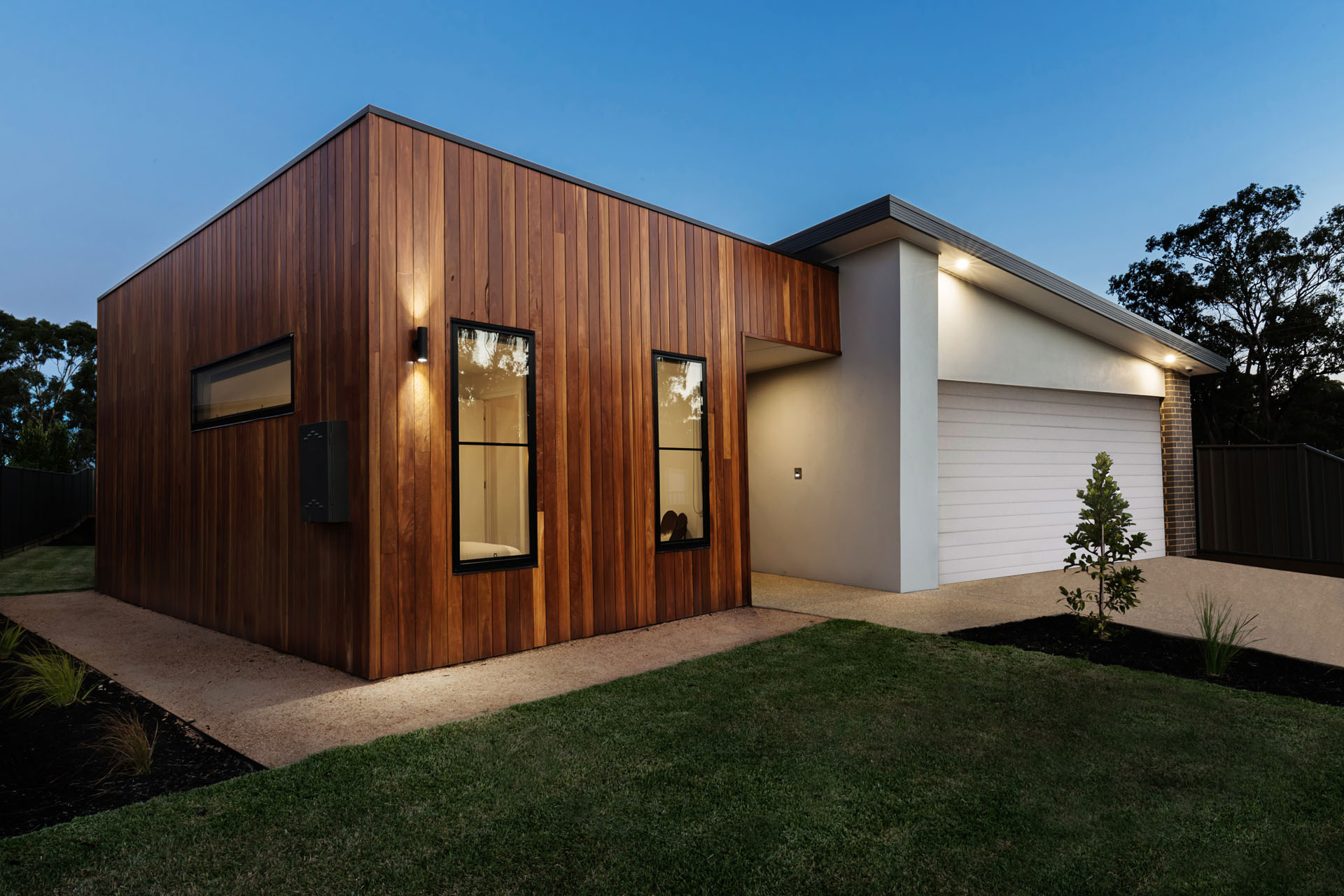 Wood Siding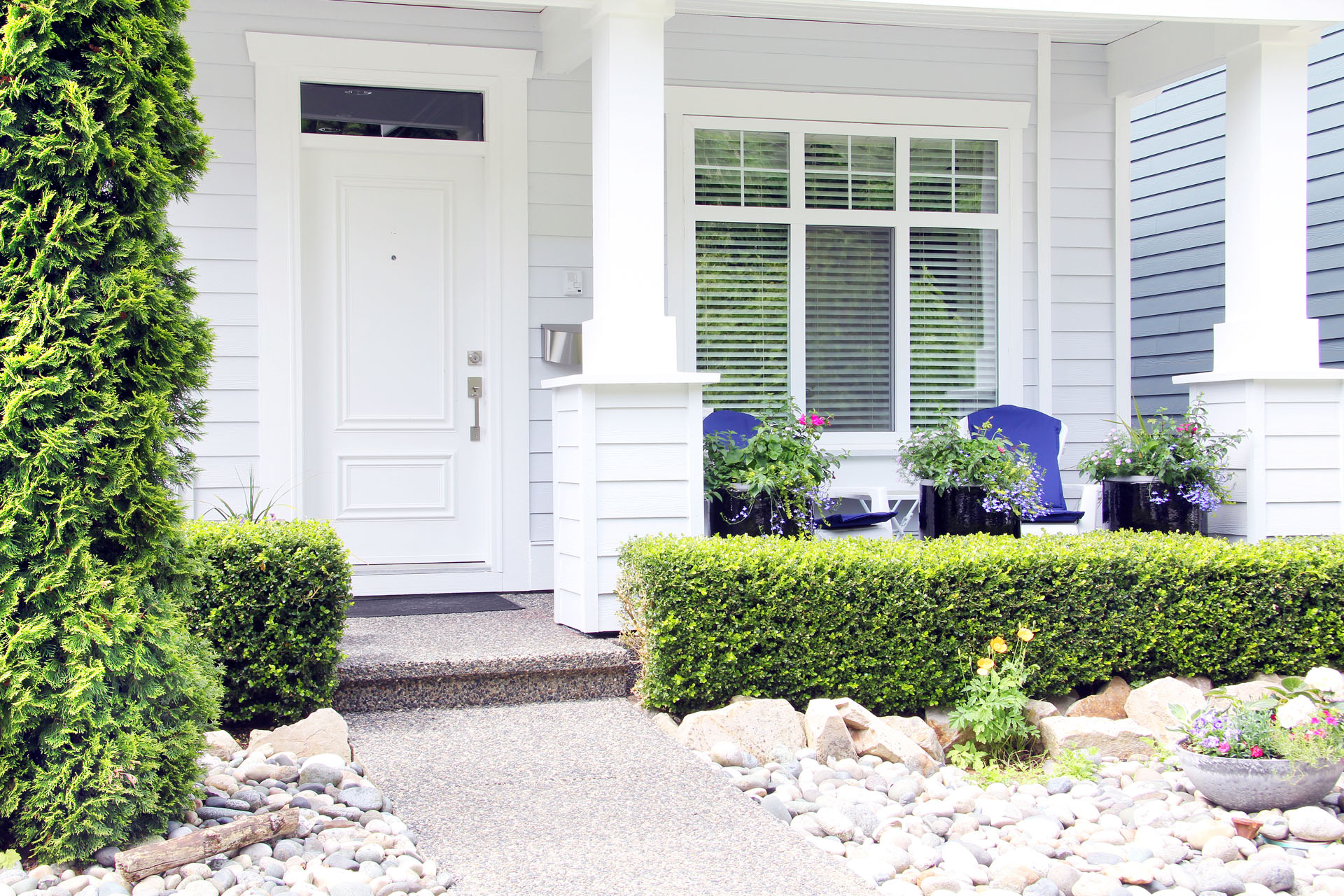 Stone Siding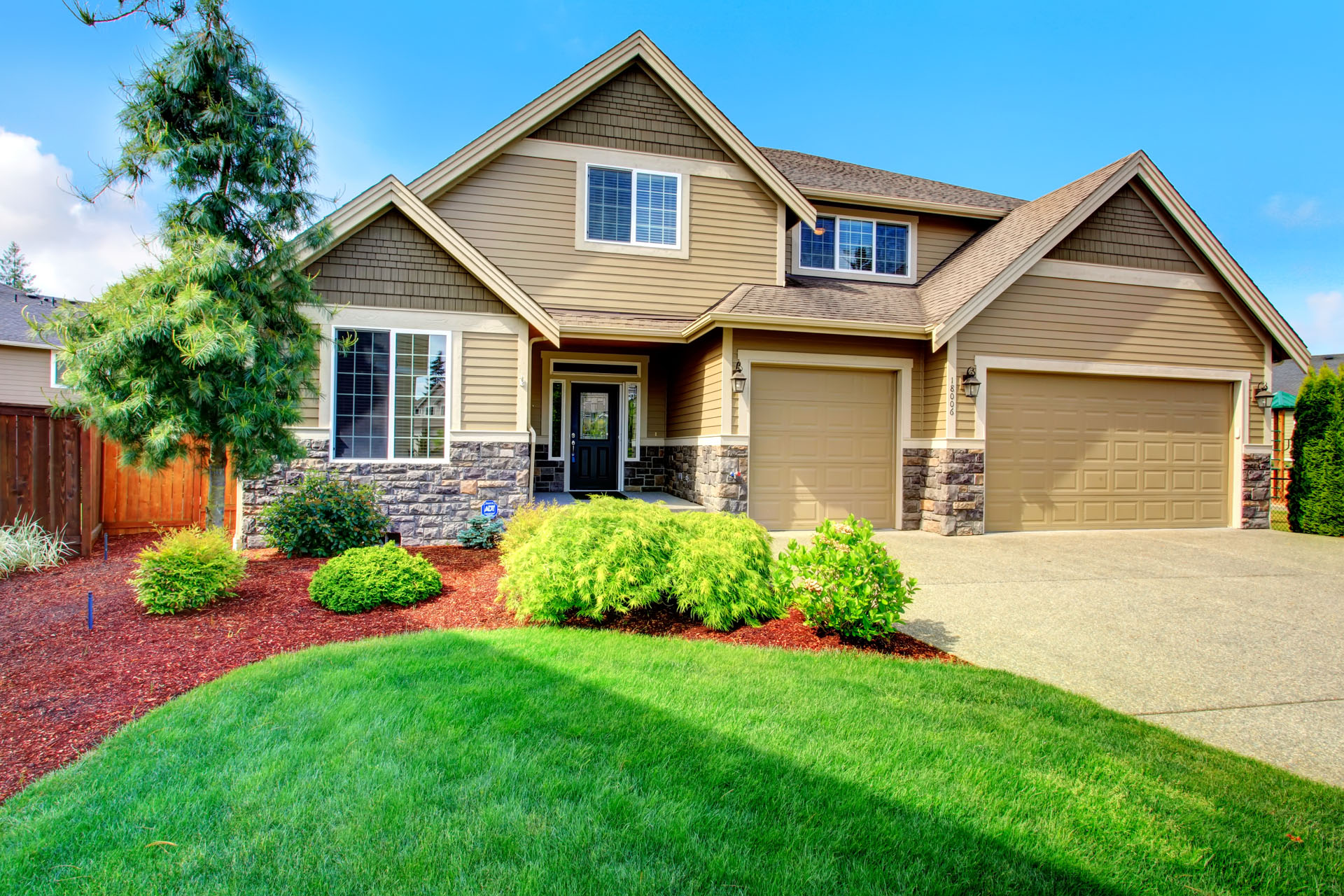 Stone Siding
Stone Siding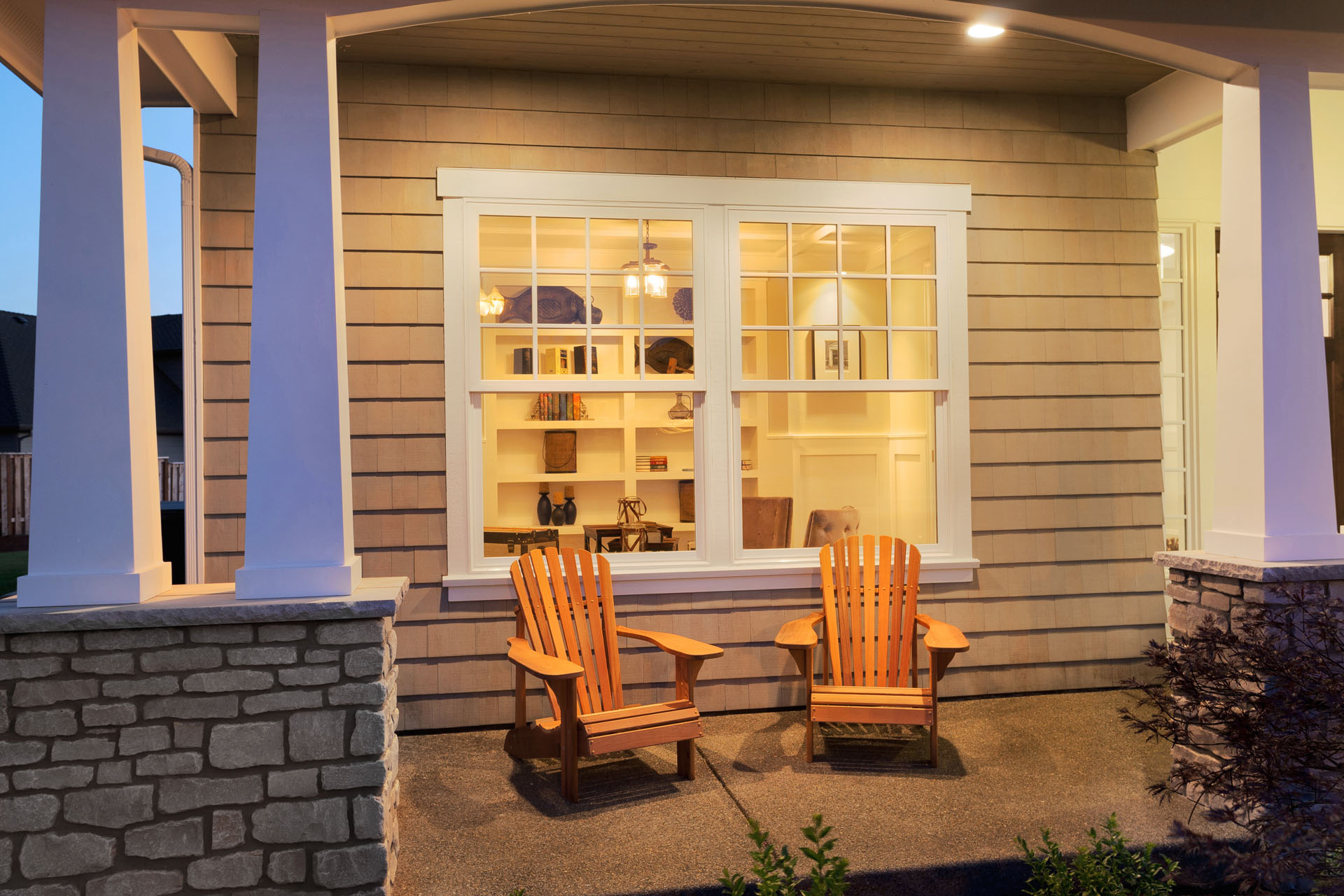 Brick Siding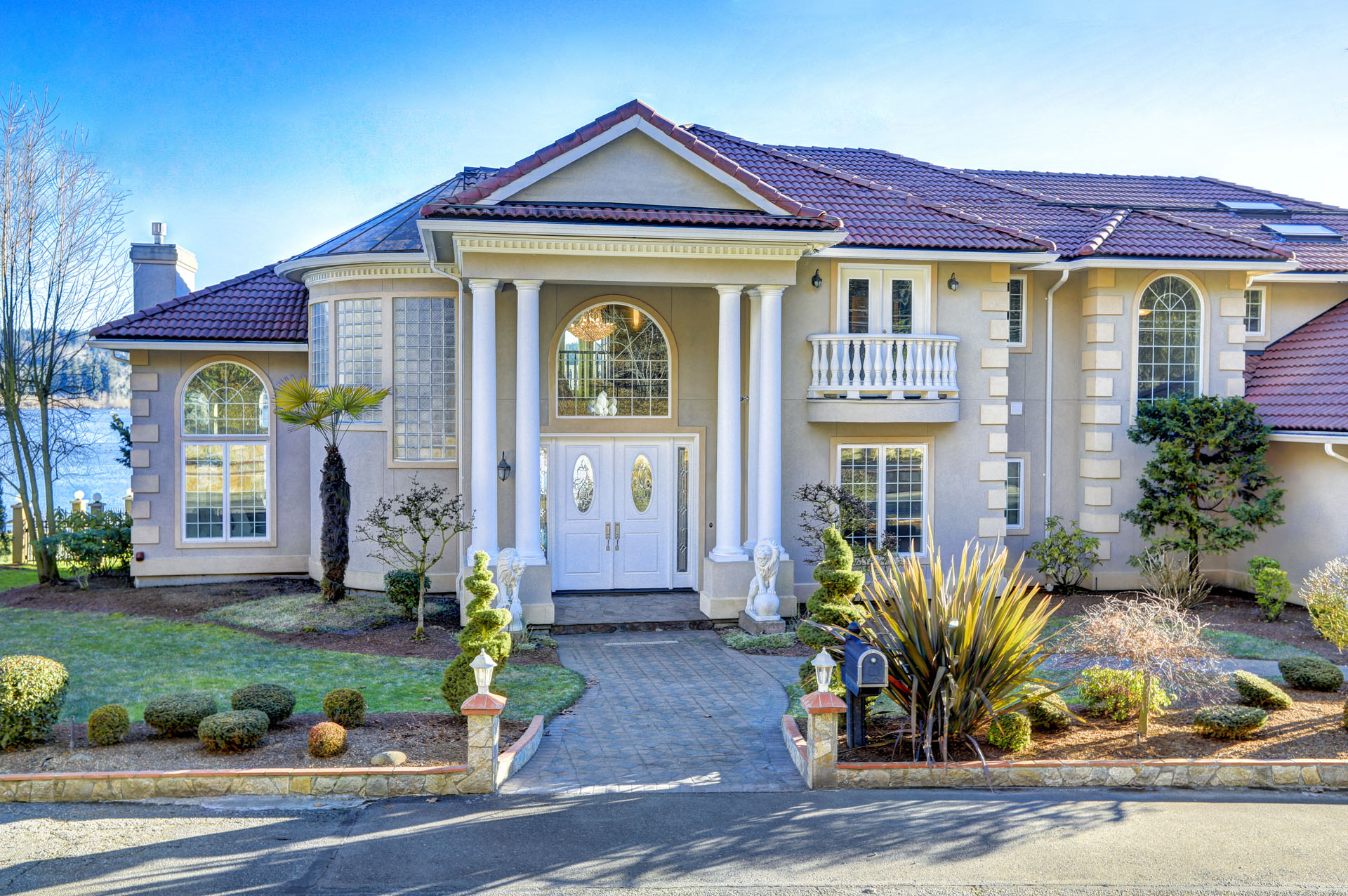 Stucco Siding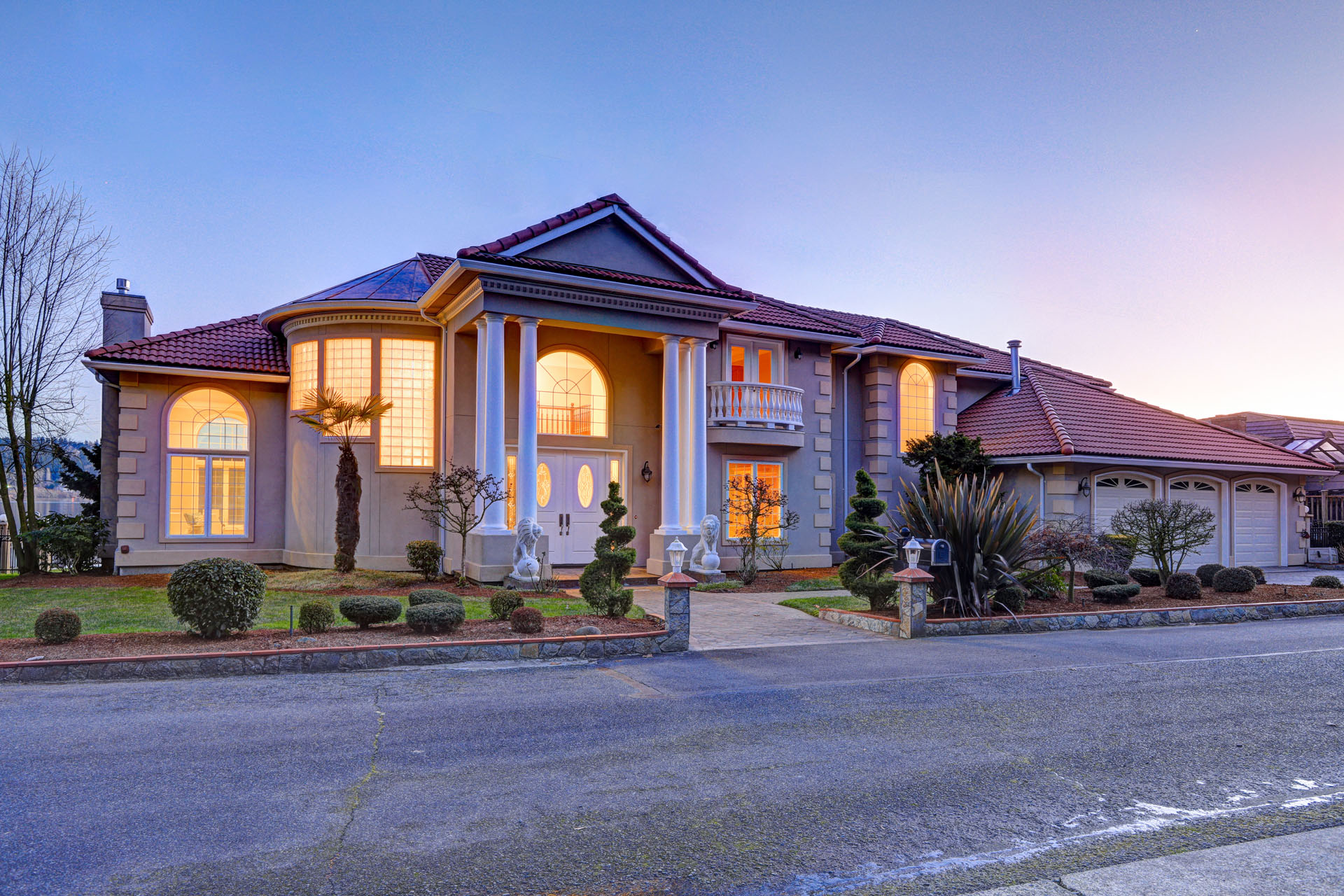 Stucco Siding
Safety
Safety is our number 1 priority
High Standards and Professionalism
We believe in customer satisfaction, quality workmanship and ensuring the best solution is presented.
Customized Solutions
Providing our client with the best solutions for homes, ensuring they have known their options and expectations are met.
Contact Custom Homes Constuction Design, LLC Today & Request a Quote.