The Owner of Custom Homes Constuction Design, LLC
We treat your roof like it's ours.
Jose Campos, Owner of Custom Homes Constuction Design, LLC, is proof that one can overcome life's hardships and go on to accomplish great things.
Jose's life took a difficult turn when he lost his father at a young age of three.  He has six brothers, of whom he is the youngest.  At the age of eight, he was attending school and helping his mother support the family by doing side work to make a little money. He came from a very poor family, and he was never able to play like the other kids because he had to become mature at a young age. By the time Jose was 13, he had to leave school because his mother couldn't afford the supplies he needed. He began to work full-time in order to provide more financial support for his mother and siblings. At age 14, a terrible work accident kept Jose in the hospital for 40 days, as he struggled to survive. It took a year and a half for him to fully recover, but he refused to let the accident slow him down, and he returned to work right away. Between the ages 15-18, Jose began to miss his dad very much. He had no one to teach him about life and how to keep going when times were tough.
Almost 20 years ago in 2001, Jose Campos began working in construction.
He was making $6.25 per hour, and about $225-$250 per week. When he turned 23, he decided to try to live on his own, but because he wasn't making enough money, he lost his home and had nowhere to go. He believes that life was training him for the future so that he'd be able to handle the events that life throws at him. He also says he's grateful for what his past taught him. Jose feels like he was never alone during his difficult times, because the Lord was always on his side. He says that he would never let failure defeat him or keep him down. He kept moving forward and began to learn that the mistakes he made only made him stronger. Jose says that there is no "right" path to take. You just have to keep moving forward. He also believes that when one door closes, another one does not open automatically, but rather it is each person's responsibility to open the next door. He says that failing is allowed, but getting up is mandatory.
Jose does not put limits on his life.
He never says he cannot do something.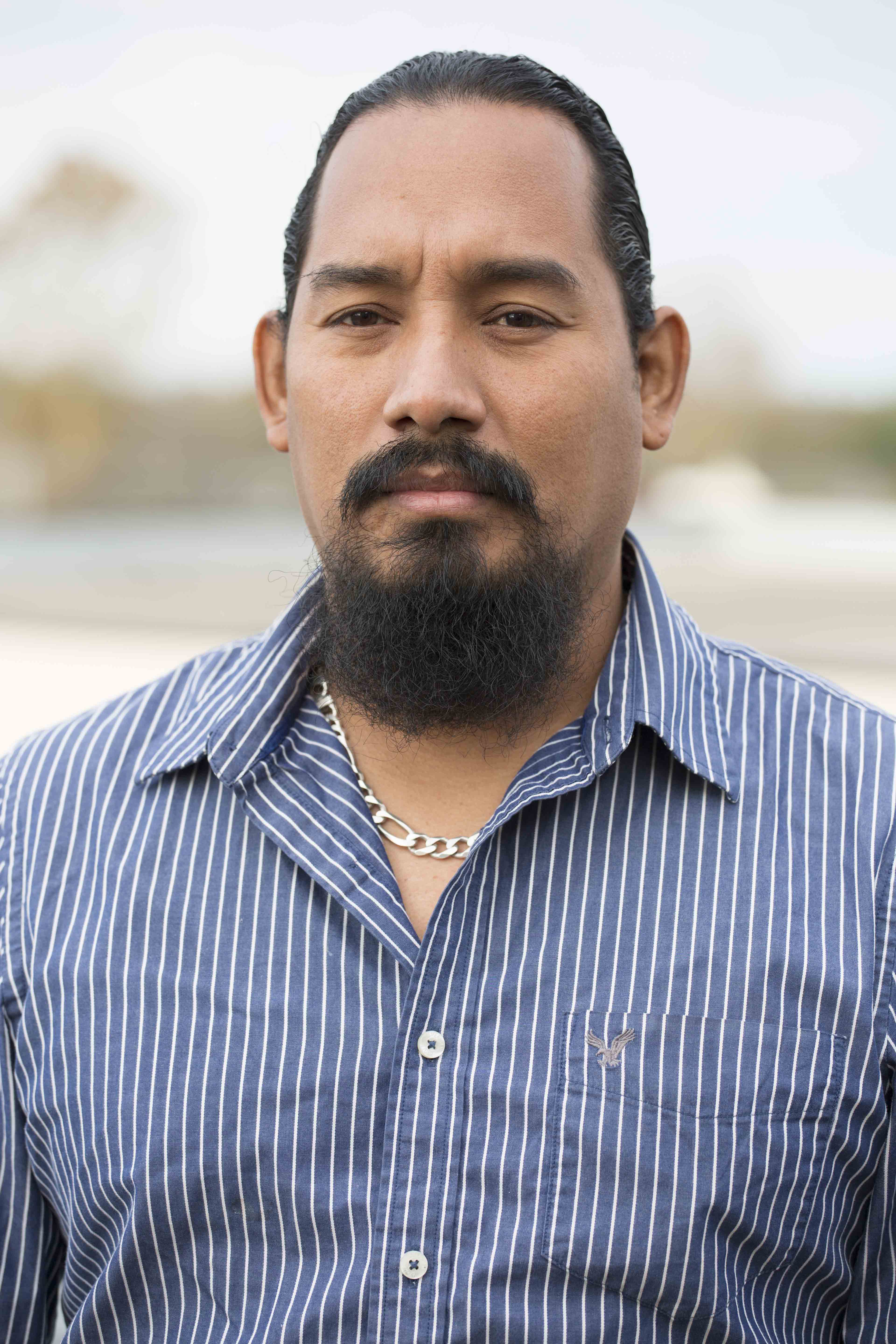 He believes that if you want something, you should truly feel it, and if it has a place in your mind, it can come true if you fight for it and never give up.  Jose truly believes in being disciplined in anything he does.  He is very passionate and gives 100% on all of his jobs because he feels the client comes first before anything else.  If you tell Jose to walk one mile, he'll walk two. Now he is the father of one beautiful little boy and he can now teach his past life lessons to his son so he doesn't make the same mistakes, he is now training him to be a good son, father, and person. He tells his son to always help the poor and to have faith in himself, and to always keep moving forward. He will always give him advice on the path of life; he tells his son to always dream high, aim for the moon and even if he misses, he'll land amongst the stars. He doesn't want his son to say he can't, so Jose uses his life as an example, he tells him to keep climbing the ladder because the sky is the limit. He really loves what he does, and that has made him the professional he is today.
Jose greatly appreciates the time you've taken to read his bio, and he looks forward to many more years serving the wonderful people of the Lowcountry.
Contact Custom Homes Constuction Design, LLC Today & Request a Quote.