Flat & Historic Roofs
We treat your roof like it's ours.
Our flat roofing services vary from repair to installation.
If there's a dip in the roof, we can replace the wood to make the roof flat again. Our pillar stick base and cap sheet melt together, creating a membrane which helps to avoid leaks. Our repair services don't stop at this, though. Our goal is to make you as happy as possible, provide any roofing service you may need, and exceed your expectations.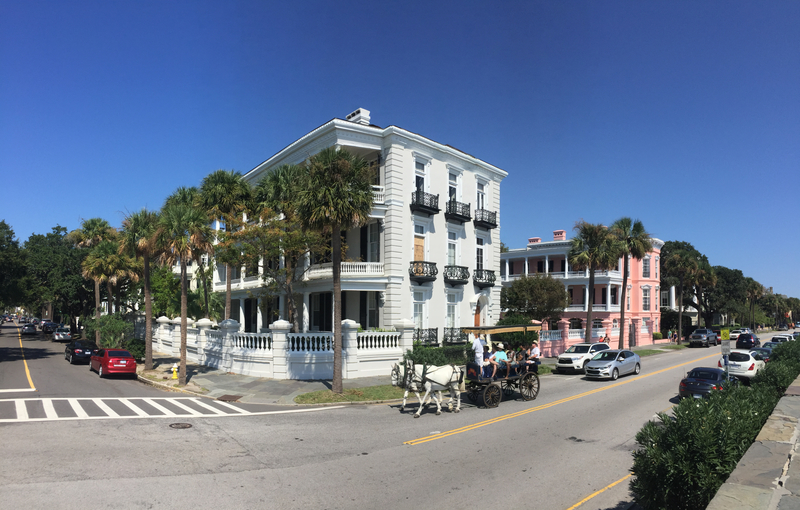 A Few of Custom Home's Projects Around Charleston:
Process is everything to us here at Custom Homes
We are always happy to meet whatever your needs are. We know that each project is different and demands different attention. Flat roofs are a very important aspect of Charleston's unique charm- the Palmetto Roofing team is uniquely qualified to handle these special projects & help preserve our beautiful skyline!
Contact Custom Homes Constuction Design, LLC Today & Request a Quote.